Democratizing regenerative medicine with fat: the body's largest source of stem cells
Adipose tissue (fat) is the largest source of adult stem cells in the body. Cosmetic and reconstructive surgeons are currently using it for the correction of skin wrinkles, dark spots, and adding volume to improve facial contour.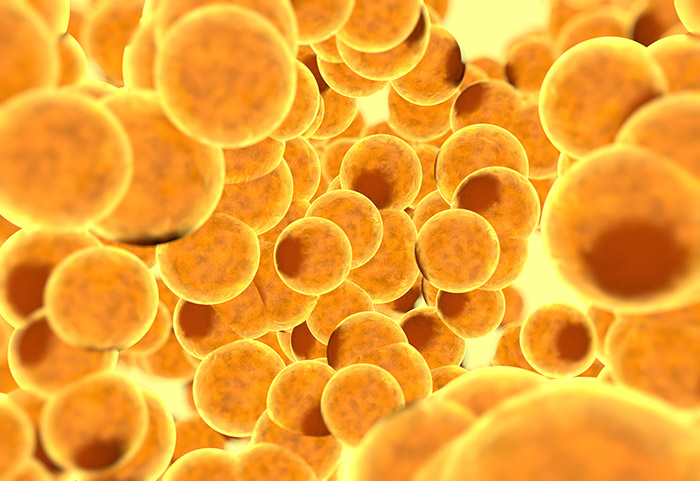 Widespread adoption of fat as an aesthetic therapeutic is limited due to limitations with current processing methods which are: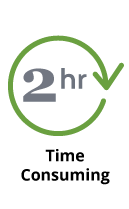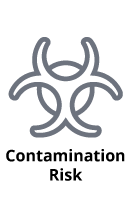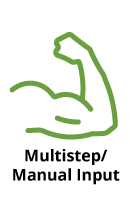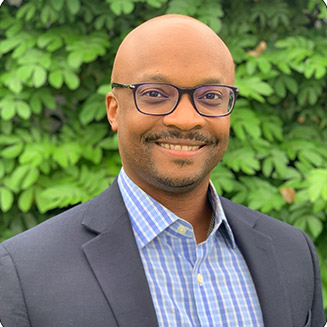 Derek Banyard, MD, MS, MBA
Co-Founder, President & CEO
Surgeon-scientist and former plastic surgery resident. International expert on fat-derived stem cells.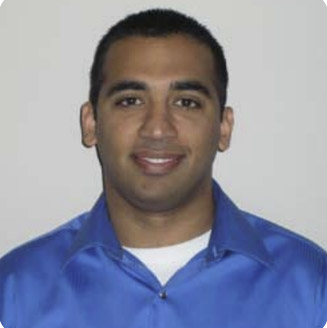 Sahil Nock
Chief Commercial Officer
Award winning commercial leader with $2B+ in revenue generated at biotech's most iconic brands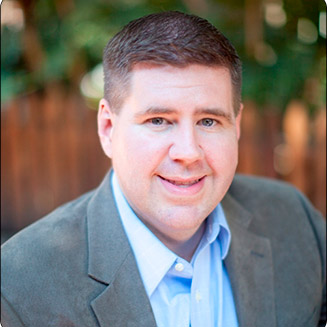 Jered Haun, PhD
Co-Founder, Engineering Consultant
Associate Professor of Biomedical Engineering at UC Irvine. Tissue processing and microfluidics expert.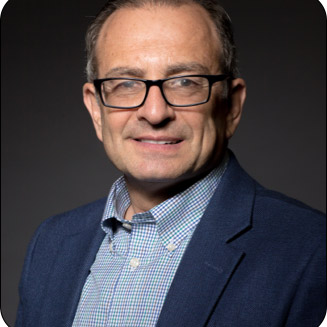 Alan Widgerow, MBBCh, MMed
Co-Founder, Clinical Consultant
Plastic Surgeon, Professor & Director at the Center for Tissue Engineering at UC Irvine. Renowned innovator and Chief Medical Officer at Alastin Skincare which was recently acquired by Galderma.
Contact us. Our team will help you as soon as possible